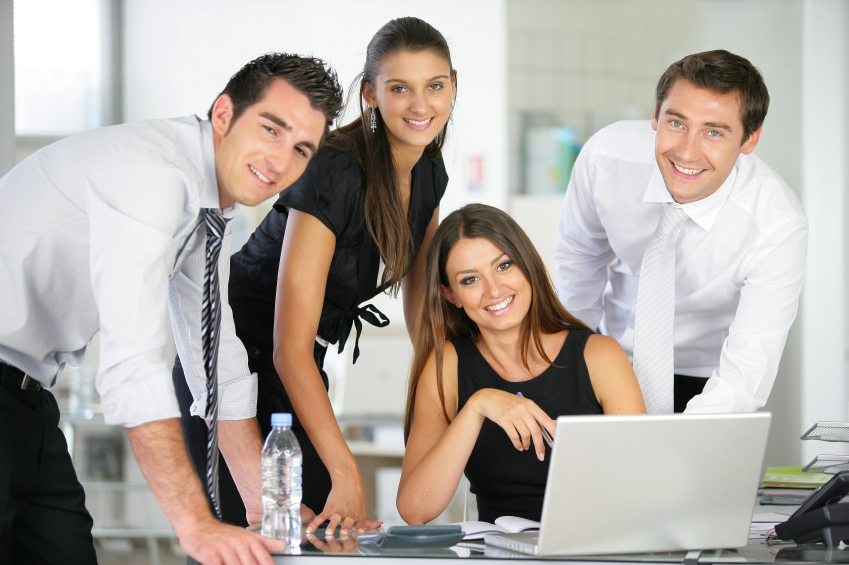 Welcome to Adimar Shipping, Inc.
We put your interests forward as our interests.
We treat every negotiation and application as if your vessel were our own.
We pride ourselves on being known as a service provider with integrity.
We are your local office and experts at the Panama Canal.
Get to know us better!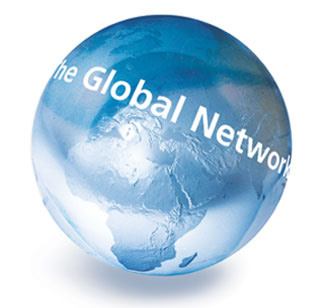 Meet Our Team
Adimar Shipping Inc. is made up of a distinct and experienced team of experts who are here to assist with your every need when in Panama. They are your trusted experts in the shipping business.
The Customer Care Center is comprised of an amazing team of dynamic and enthusiastic client management specialists who find great satisfaction in providing high standards of quality service to every customer, internal and external.
Our team of experts find satisfaction in providing quality service and integrity to their customers. Their multi-disciplined experience in business, project planning, research and strategic planning brings a diversity of knowledge to every challenge.
With over 100 yrs of collective experience in shipping, customer service and business management our staff from the Operations Specialists to Boarding Officers to Drivers are all extremely conscientious on providing you with an excellent experience.
Our Happy Clients