Charterer's Nominated Ships Agency
Adimar Shipping offers a range of services that covers all cargo needs and proper documentation.
We also cater to transit clearance inbound and outbound, the ordering of pilots, tugs, and all services on the part of the client. Disbursement of accounts is completed in a timely and efficient manner and documentation of account is sent to the appropriate persons.
Adimar Shipping's experienced and professional team takes your vessel from pre-booking to disbursement of accounts using time and cost efficient methods and processes to ensure a smooth transit through the Panama Canal. We have set in place standards of service and processes, which allow for every detail to be handled with care and timeliness.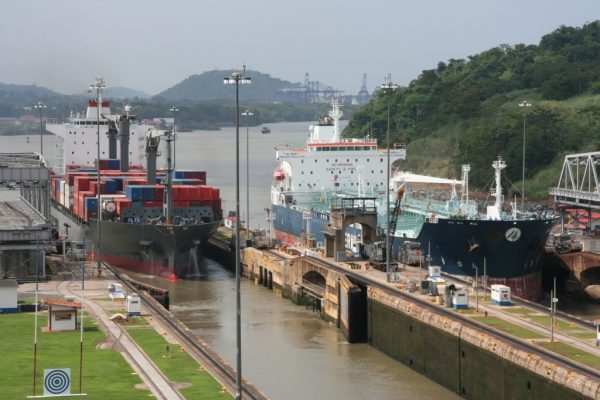 Our offices are open 24/7, 365 days of the year.
We are available through email and phone at all hours
Our Process for acting as your Charterer Nominated Ship's Agent:
PHASE 1: PRE-ARRIVAL
Appointment Acknowledgement
Initiate Planning of Transit—Initial contact with you to begin the planning of your vessel's transit and port operation.
Initiate Planning for vessel's needs—Initiate conversations with captain and you to ensure the services needed for the vessel are planned to every detail.
Initiate Planning for Cargo Needs—Contact you to ensure any cargo related issues are planned for.
PHASE 2: PORT OPERATIONS
Arrival of Vessel—Prior to arrival we have arranged for the port to accept her and have scheduled the soonest and appropriate transit time slot for your needs.
Arrival Clearance—There are many things that the port requires for your vessel to be clear for transit through the Panama Canal. We will make sure to provide the required documentation, financial transactions and schedule the appropriate procedures for your clearance. Our experience and knowledge will allow you to rest at ease knowing that you are in good hands with our team.
Requested Services Supervision and Coordination—There are many people, supplies and services to coordinate during the small window of time while you are at Panama Port. We do our best to coordinate and supervise all of your requested services with efficiency of cost and time. Some of the services are: (see list below for complete list of services available).

Crew Changes
Bunkering & Fresh Water
Ship's Supplies & Spares
Parcel's Clearance and Delivery
Warehousing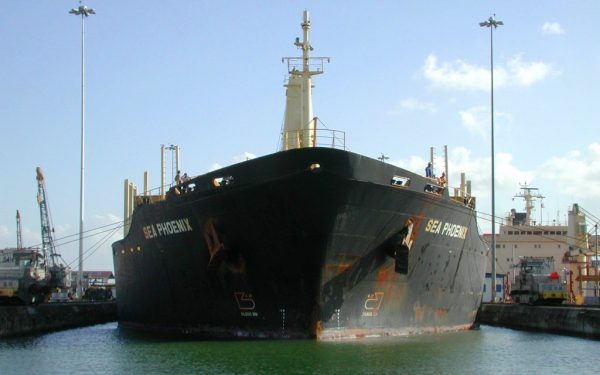 PHASE 3:  POST DEPARTURE
Departure Arrangements
Disbursement of Accounts
ADDITIONAL SERVICES UPON REQUEST