When your vessel is at our port, Adimar Shipping offers husbandry ships agency services committed to being well coordinated and timely. Many of these services offered include: supply of spare materials, cash handling & transfer, dry docking or repairs.
Adimar Shipping's executive husbandry services provide you with peace of mind.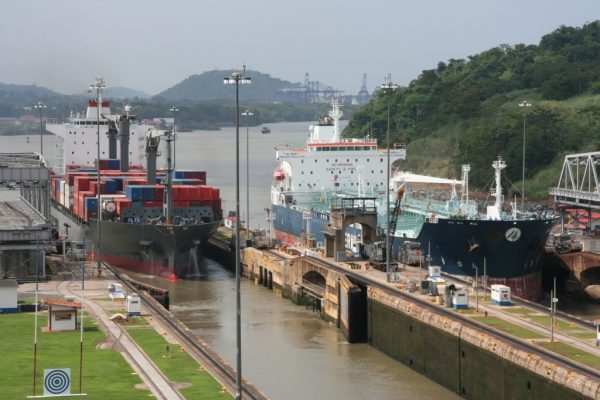 Our offices are open 24/7, 365 days of the year.
We are available through email and phone at all hours
Our Process for acting as your Charterer Nominated Ship's Agent:
PHASE 1: PRE-ARRIVAL
Appointment Acknowledgement
Initiate Planning of Transit—Initial contact with you to begin the planning of your vessel's transit and port operation.
PHASE 2: PORT OPERATIONS
Requested Services Supervision and Coordination—There are many people, supplies and services to coordinate during the small window of time while you are at Panama Port. We do our best to coordinate and supervise all of your requested services with efficiency of cost and time. Some of the services are: (see list below for complete list of services available).
Crew Changes
Bunkering & Fresh Water
Ship's Supplies & Spares
Parcel's Clearance and Delivery
Warehousing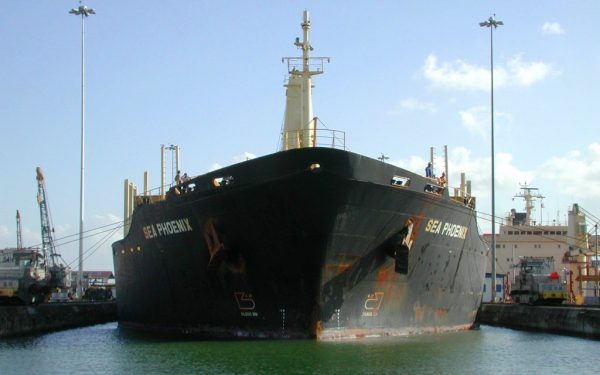 ADDITIONAL SERVICES UPON REQUEST