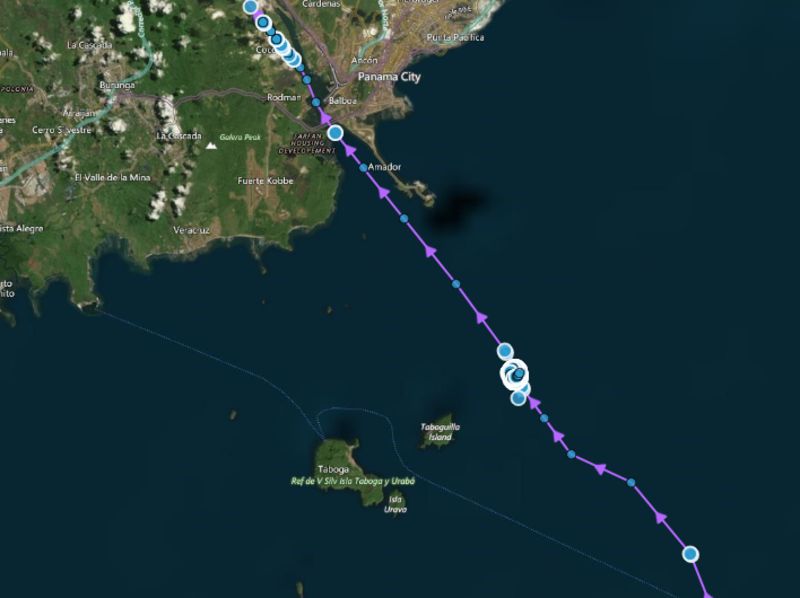 We are facing a long waiting time that is affecting shipments of liquefied natural gas and liquefied petroleum gas from the U.S. Gulf Coast to Asia.
Present waiting time for a non-booked vessel is very high and we understand that the same has contributed to a rally in the cost of chartering vessel operation.
"Due to a combination of seasonal fog, higher-than-average arrivals, and added Covid-19 safety procedures, the Panama Canal has seen an extended waiting time for vessels that arrive at the waterway without a reservation in recent days," the Panama Canal Authority said in an emailed statement.
"Vessels that book transits for a particular date continue to have transit certainty for that date. This has been true for over 99% of transits historically and remains true despite the pandemic," As per Panama Canal Authority.
With coronavirus cases surging across the country, the Panamanian Ministry of Health imposed lockdowns and restrictions, limiting the number of workers at the canal, FGE said in a note. There are also more stringent checks and additional procedures for transiting vessels to curb the spread of the disease.
"The Panama Canal anticipates this is a short-term situation. As these numbers demonstrate, the waterway can meet demand and willingness to find ways to accommodate vessels when needed," As per Panama Canal Authority.